Corporate Wellness:
A Solution to Solving the Healthcare Crisis
Healthcare is changing rapidly; costs for medical procedures, medical insurance coverage, and diagnostic tests are out of control. 
Americans cannot afford healthcare Insurance and single payer corporations are cutting Co-pays, reducing benefits and cannot afford to adequately cover their employees' Healthcare.
THERE IS AN ANSWER. CHANGE THE MODEL OF HEALTHCARE!
Healthcare must become wellness care.
The paradigm must shift from a sickness model to a Preventive and Wellness Model for Healthcare.
America was founded on small business and the model that mid to large corporations could be profitable enough to take care of their employees.
All corporations no matter what their purpose are struggling to keep their doors open. The main drain financially is employee medical and drug expenses.
WHEN CORPORATIONS FOCUS ON A PREVENTIVE AND A WELLNESS APPROACH TO HEALTHCARE, MEDICAL COSTS GO DOWN AND SAVINGS GO UP.
Corporate Wellness is a process that has to be structured to fit each separate corporation.
Mary Jo Ruggieri, PhD, RPP, HHP
 Healthy Tidbits: Corporate Wellness 
The Holistic Approach to Healthcare
Real Reform of Health Care" There is nothing more difficult to carryout, nor more doubtful of success, nor more dangerous to handle, than to initiate a new order of things. For the reformer has enemies in all those who profit by the old order, and only lukewarm defenders in all those who would profit by the new order"
-Niccolio Machiavelli 
Benefits of Comprehensive Wellness Program
20% to 30% decrease in employee turnover
Improved employee moral- Healthy employees are happier employees, also they are more productive
Increased Employee life longevity – approx. 4.5 years per employee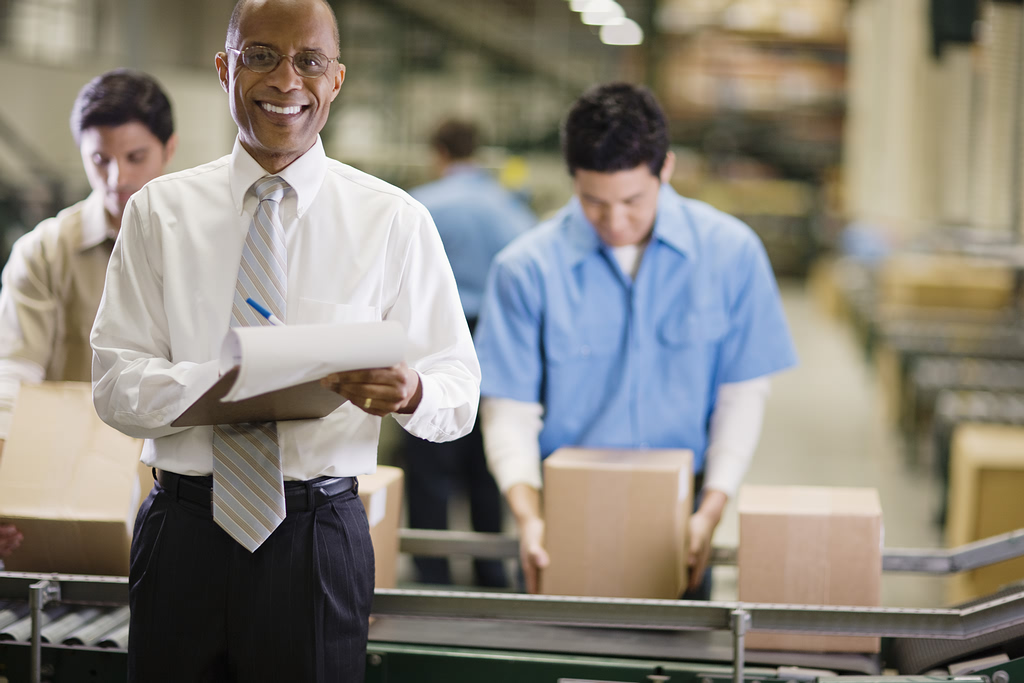 Health Care Systems of the Future
U.S will have 63,000 fewer doctors than it needs by 2015
This leaves the federal government looking for alternative ways to deliver care, ways that rely on community based care and fewer trips to the doctor's office
Workplace wellness is a solution to providing alternative ways to deliver health care
Investing in your employees' health through a wellness program can reduce your overall medical costs and cover the costs of mandated "Obamacare" increased insurance coverage.
Reference: welcoreport 2012
Corporate Wellness Research
Corporate Wellness Programs Improve Health and Yield Major Savings
* Comprehensive scientific reviews identified 378 peer-reviewed research studies showing that Corporate Wellness Programs improve health knowledge, health behaviors, and underlying health conditions.
* Research studies have demonstrated that lifestyle modification may often be more effective and cost-effective than medical intervention in lowering morbidity and mortality.
* Several scientific reviews indicate that Corporate Wellness Programs reduce medical costs and rates of absenteeism and produce a positive return on investment. The most definitive review of financial impact reported that:
* 18 research studies indicated that these Corporate Wellness Programs reduce medical costs, and 14 research studies indicated that they lower rates of absenteeism costs.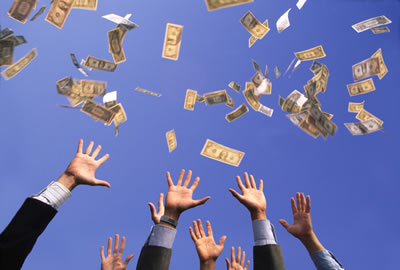 * 13 research studies that calculated benefit/cost ratios all showed the savings from these Corporate Wellness Programs are much greater than their cost, with medical cost savings averaging $3.48 and the rates of absenteeism savings averaging $5.82 per dollar invested in the Corporate Wellness Programs.
* Medical costs are expected to exceed 16 percent of United States gross domestic product (GDP) in 2005 and to grow at 7.2 percent annually through 2015, when medical expenditures will account for 20 percent of GDP:
* Per capita medical costs in the United States are the highest in the world and more than double the median for OECD countries, yet the United States ranks 26th in terms of healthy life expectancy.
* Medicaid is the second largest item in the majority of state budgets, and its portion of the total budgets is increasing annually.
* Rising medical costs for United States employers continue to outpace general inflation, averaging 12 percent per year for the past 10 years. This trend is causing a tremendous financial hardship on United States employers.
Reference:  http://www.corporate-wellness-programs.org/corporate-wellness-programs-supporting-scientific-research-and-wellness-statistics/
Save on Medical Costs through Corporate Wellness

What's the Hard Return on Employee Wellness Programs?
Since 1995, the percentage of Johnson & Johnson employees who smoke has dropped by more than two-thirds.
The number who have high blood pressure or who are physically inactive also has declined-by more than half. That's great, obviously, but should it matter to managers?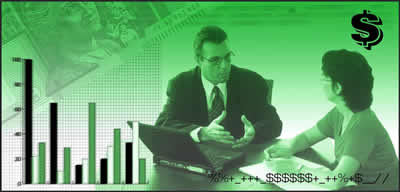 Well, it turns out that a comprehensive, strategically designed investment in employees' social, mental, and physical health pays off. J&J's leaders estimate that wellness programs have cumulatively saved the company $250 million on health care costs over the past decade; from 2002 to 2008, the return was $2.71 for every dollar spent.
Wellness programs have often been viewed as a nice extra, not a strategic imperative. Newer evidence tells a different story. With tax incentives and grants available under recent federal health care legislation, U.S. companies can use wellness programs to chip away at their enormous health care costs, which are only rising with an aging workforce.
 Reference: http://hbr.org/2010/12/whats-the-hard-return-on-employee-wellness-programs/ar/1

Staying Well With Dr. Mary Jo
"De Stress the Workplace"
 Follow our
Youtube channel
for new video series Staying Well With Dr. Mary Jo!
Meditation for life part 1
Meditation for Life Part 2
Science of Energy: How we Heal Part 1
Take a look at some of our other videos!